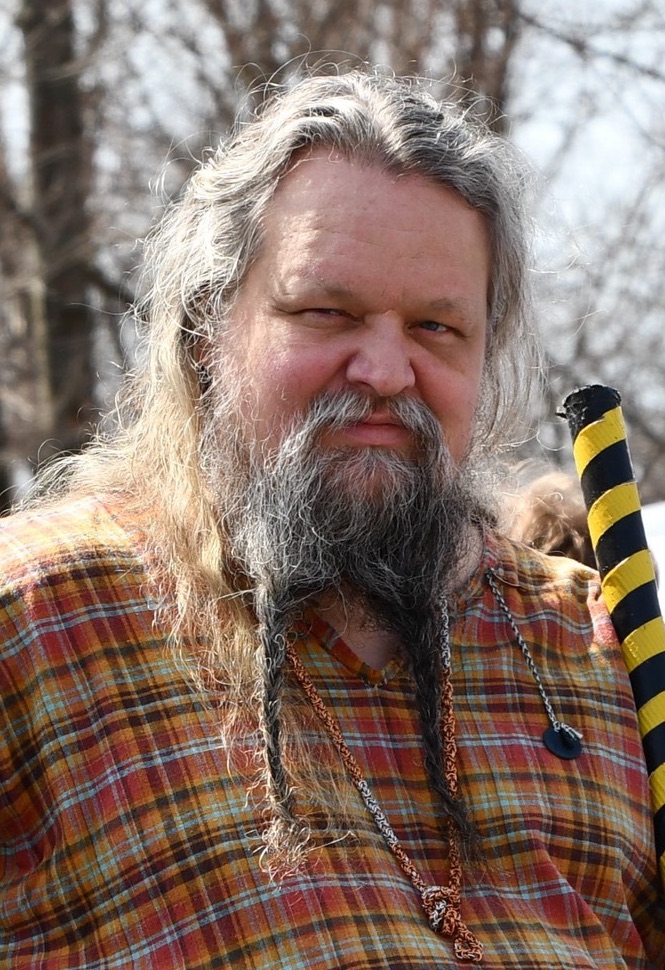 We hope you enjoy your time with us in Youth Combat!

Our mission is for our sport to be safe and fun, while helping our kids develop interest in all we do in the SCA, and hopefully to raise great adult fighters.

Fight well and with honor! We hope you have fun!
Mathghamhain Ua Ruadháin
East Kingdom Marshal for Youth Combat
Rules
EK Youth Combat Rules (revised January 2019)
The Calendar
For Fighters and Parents
Information for Youth Fighters and their Parents
Understanding Waiver and Medical Forms
Checklist for Youth ages 6-9
Checklist for Youth ages 10-17
For Marshals
Youth Marshal's Information and Forms
Understanding Background Checks and the Two-Deep Rule
Becoming a Marshal
Marshal's Checklist for Running Events
Marshal's Checklist for Running Practices
Quarterly Report Form (Due the 15th of February, May, August, and November)
Gear Guides
Instructions and step-by-step walkthroughs for constructing weapons and armor for use in the SCA Youth Combat program in accordance with East Kingdom rules and requirements.
The Order of Gawain
The Order of Gawain is an East Kingdom Order of Honor for Youth Martial Activity.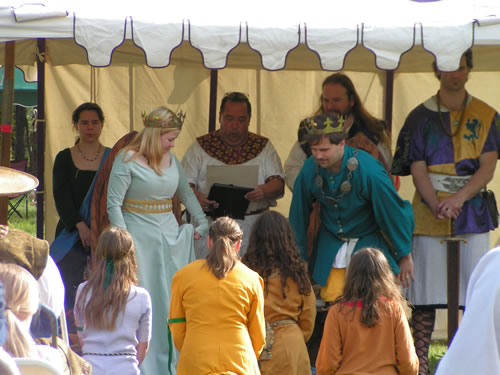 Rights and Disclaimers
See the Rights and Disclaimers page for important details on the site's publisher, copyright, linking, and other applicable policies.